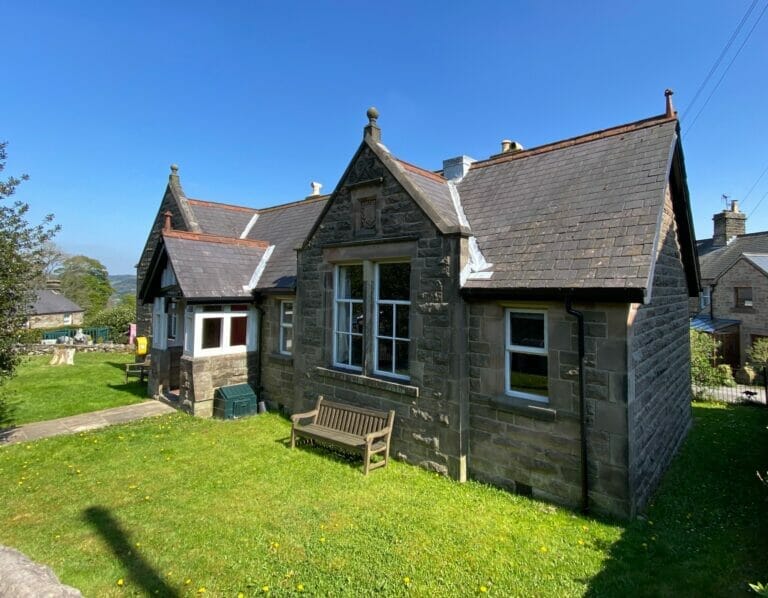 The Reading Rooms was built in 1892 at an estimated cost of £600. It was given to the village by a former resident Mr Joseph Taylor. It consisted of one room for boys and another for the men and a library. Ladies were not allowed membership until 1947.
The Reading Rooms closed in 1950 due to lack of funds as it was only being used by an archery and judo club. In 1980 the committee made an application to the Charities Commission to allow the premises to be used as a village hall. Unfortunately in 1990 dry rot was found in both the walls and roof. A Committee was formed to raise funds to restore it for use as a community building.
The Reading Rooms is now a thriving hub within the village, it is well supported by local residents and a range of other users. The Committee meets bi-monthly and organises a variety of events throughout the year.  A 100 club draw takes place 5 times a year to raise funds for the upkeep of the building.
The Reading Rooms is available for both private and commercial hire. 
For more information please use the contact form below or contact Kim Fuller via wensleyRR@gmail.com or phone 07904 788 489.